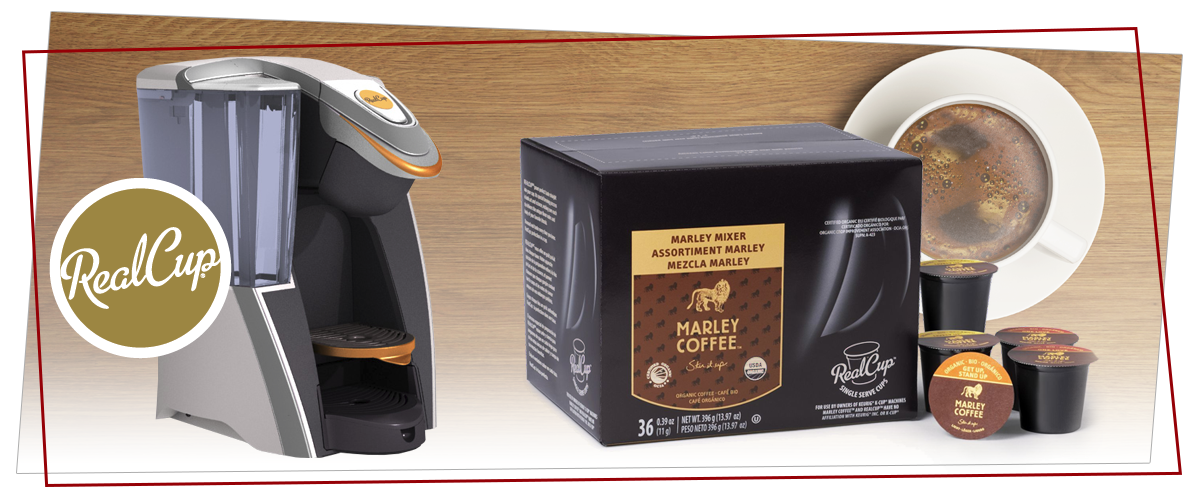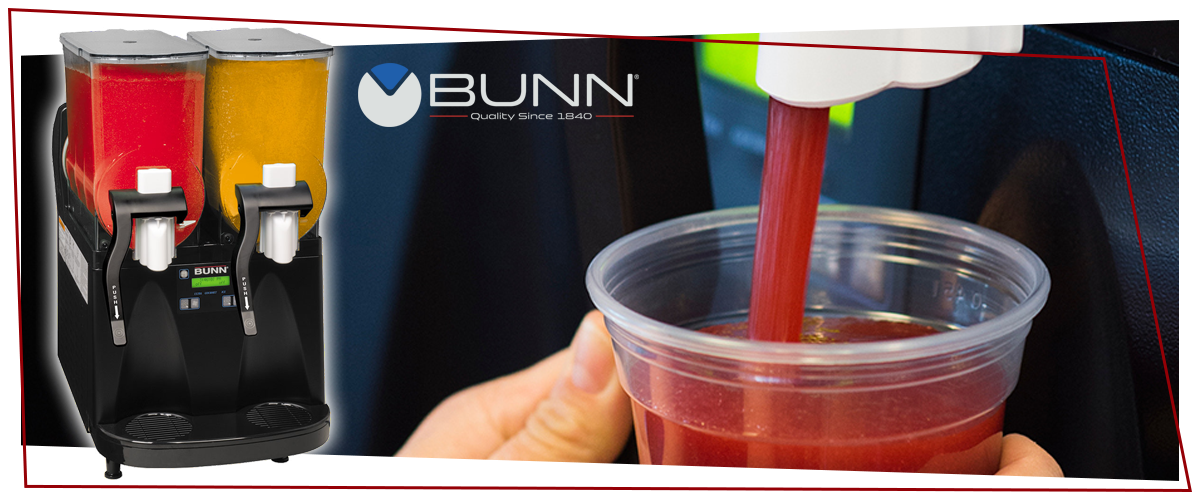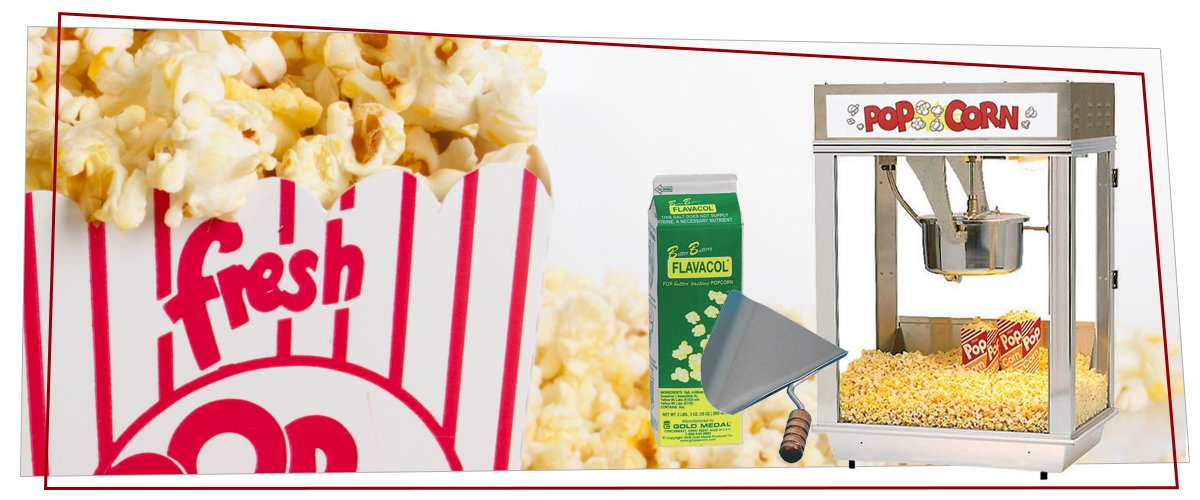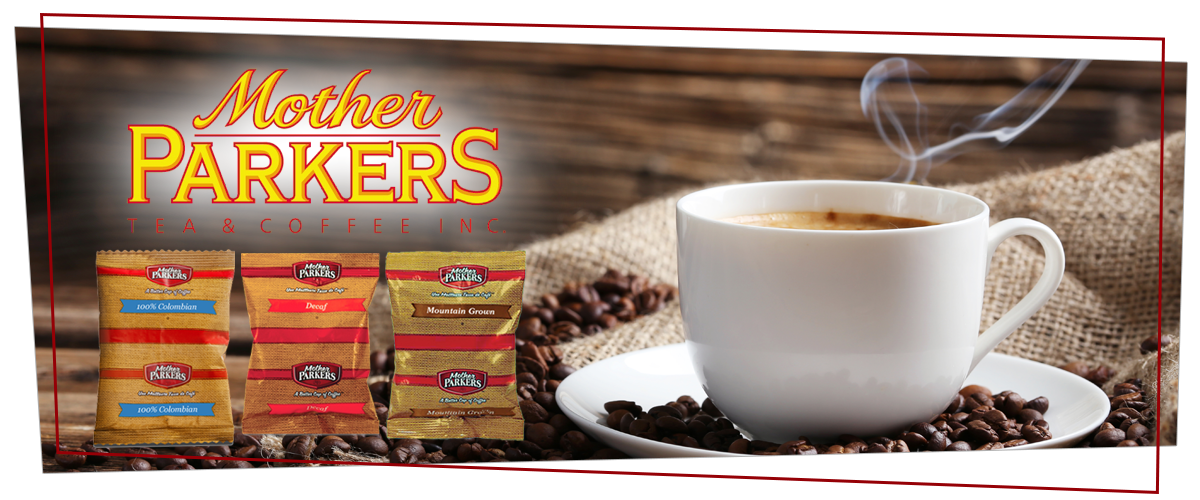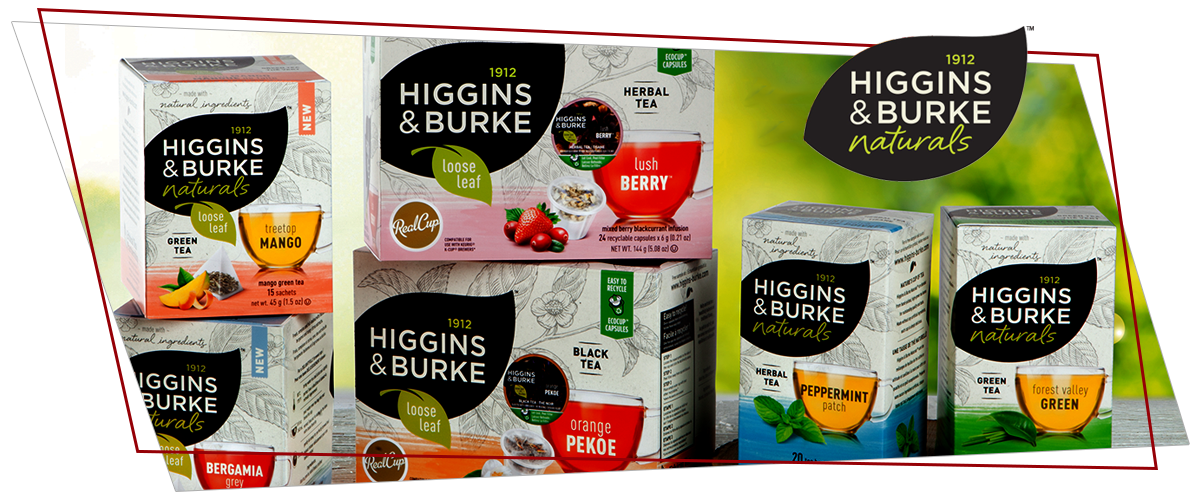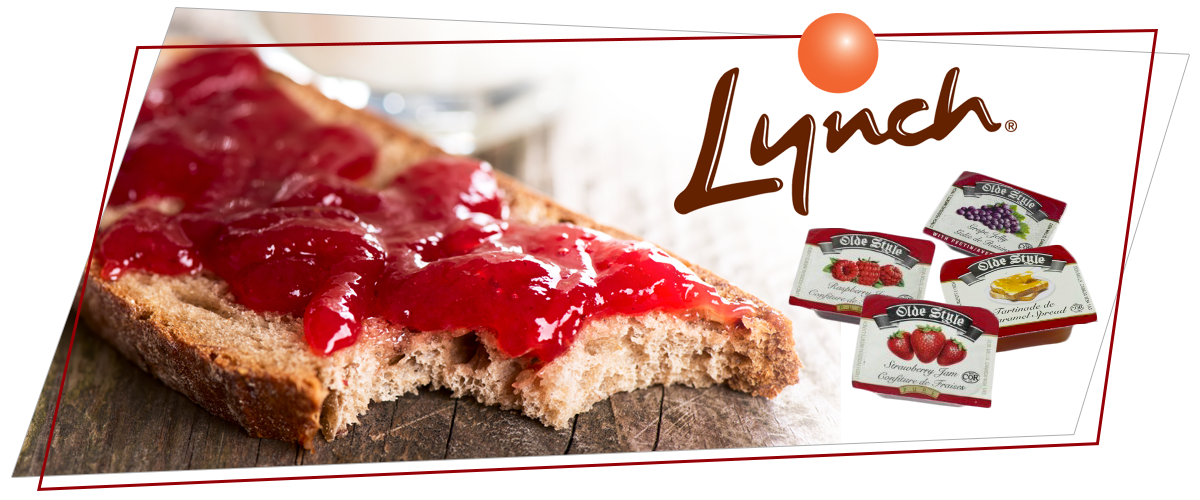 Your One-stop Coffee Shop!
When it comes to operating a business, one of the most important challenges that you, as the manager, will face is ensuring that your employees are provided with adequate refreshments in order to keep them feeling rejuvenated and productive throughout the long work week that lies ahead.
You need the services of a professional, local supplier who provides great service and a variety of customized solutions to satisfy your office's diverse tastes.
Appleteddy Fruit Juices & Ciders, owned and operated in Red Deer, is such a business, providing coffee break services and supplies, including rentals, sales and service of equipment relating to beverage service and concession items.
We offer a wide variety of popcorn products, as well as coffee support, service and supplies and other beverages such as tea, hot chocolate and fruit juice concentrates, to various types of businesses throughout Central Alberta, including restaurants, hotels, bars, nursing homes, daycares, convenience stores, gas stations, banks and offices.
We carry RealCups™ for use in the Keurig® machines for use by owners of Keurig® K-Cup machines. RealCups™ has no affiliation with Keurig® Inc. or K-Cup.
Appleteddy Fruit Juices & Ciders is your one stop coffee shop! Give us a call at 403-347-6814 for more information about our invaluable services, and be sure to check us out on ShopRedDeer.com!